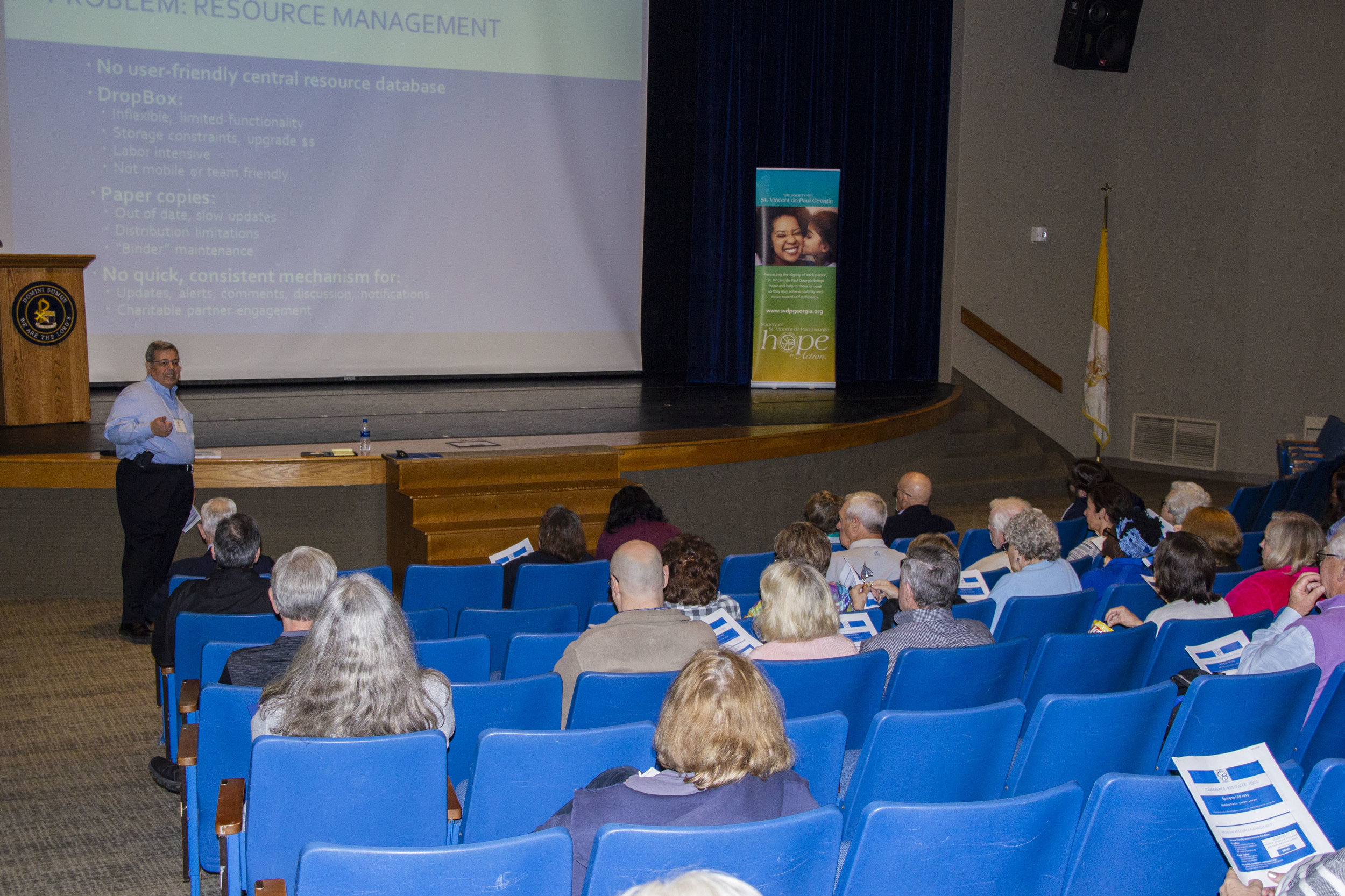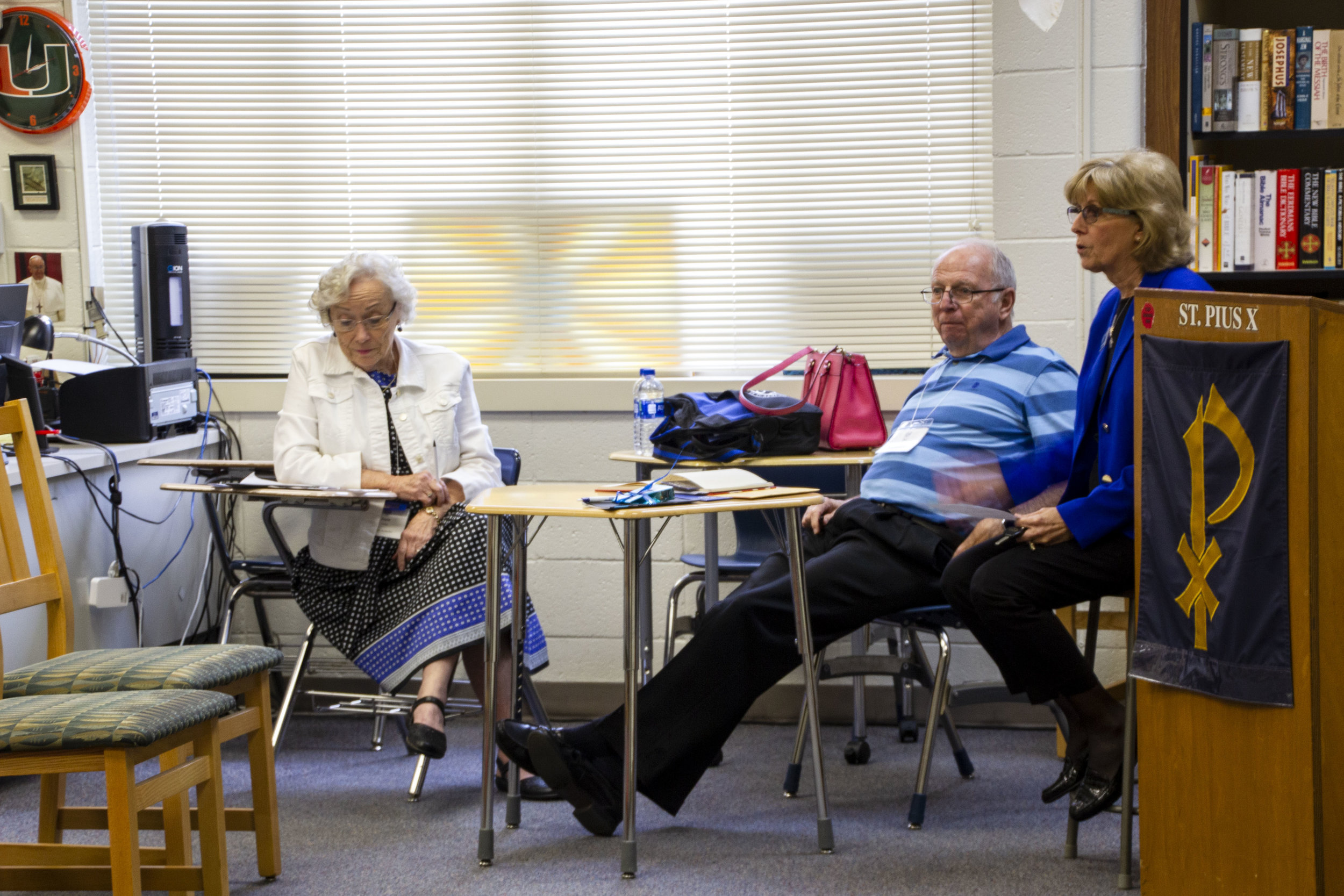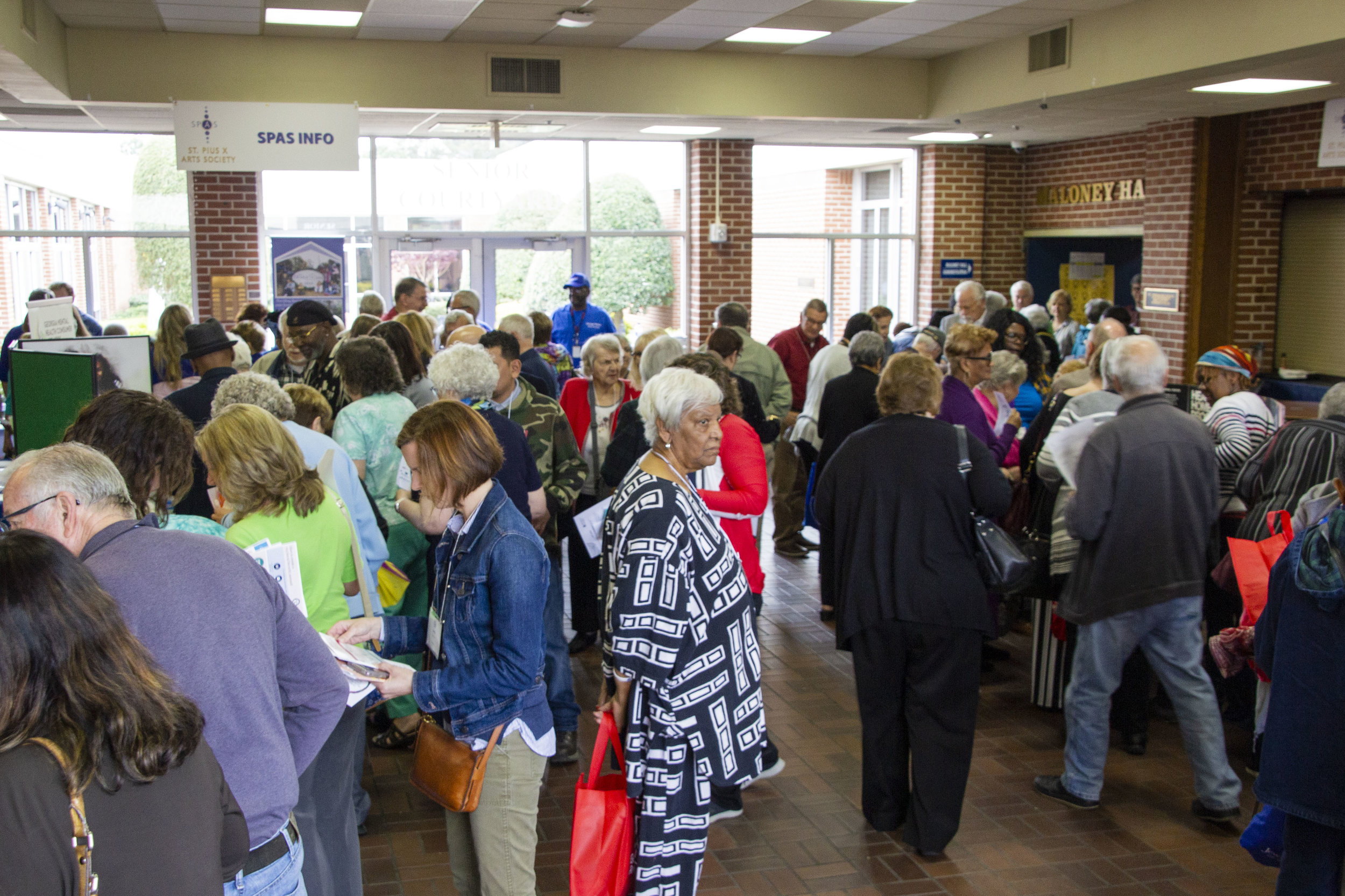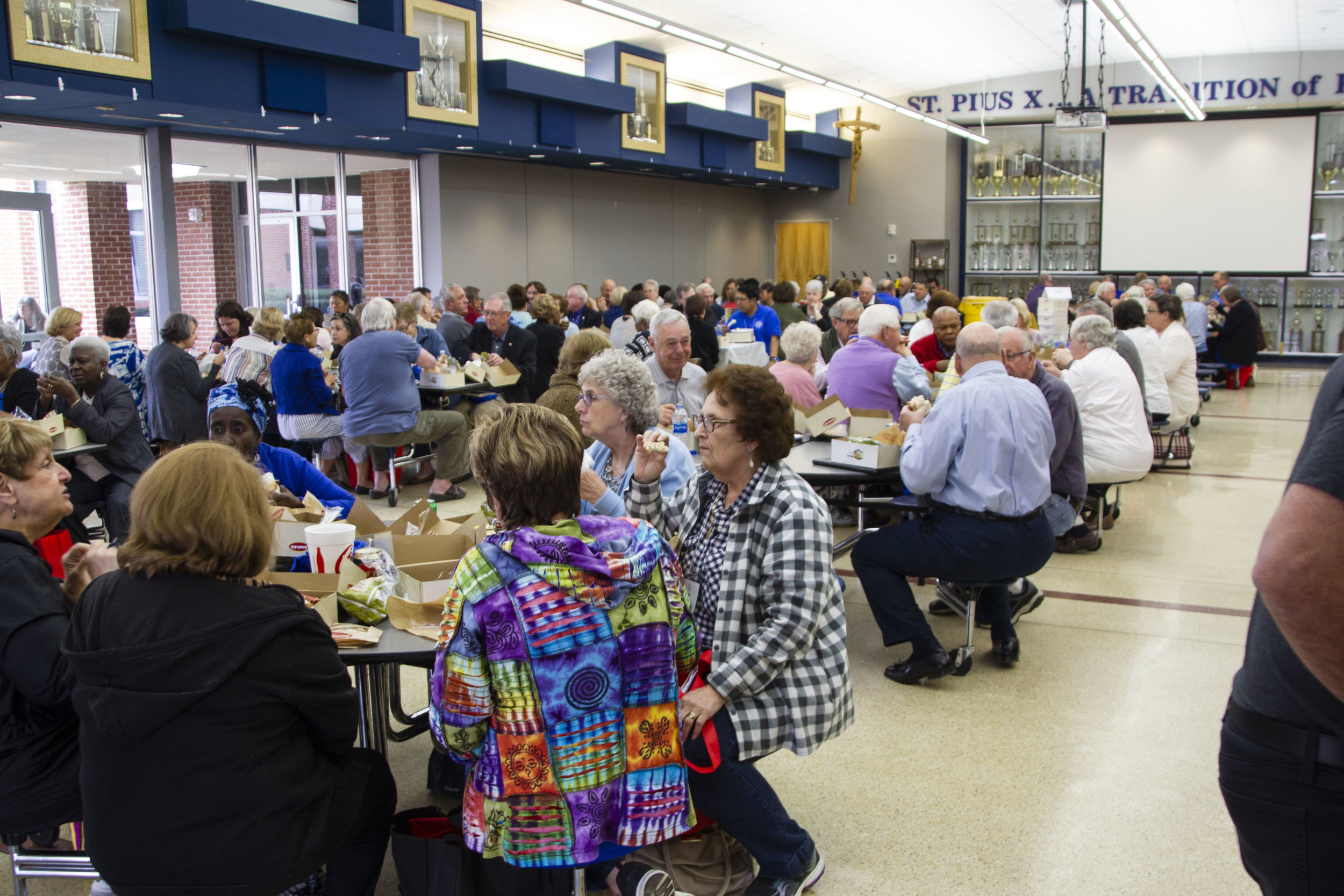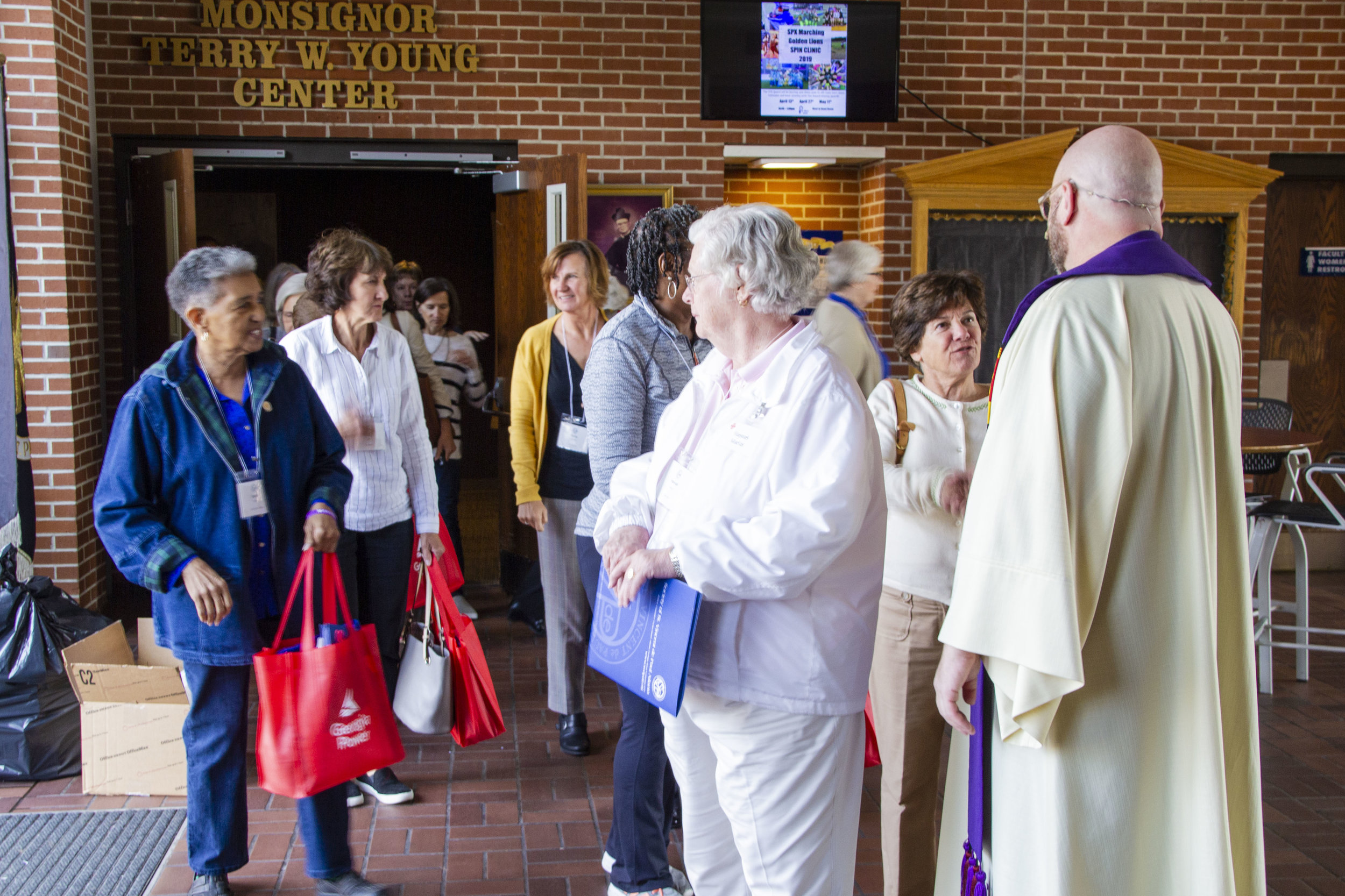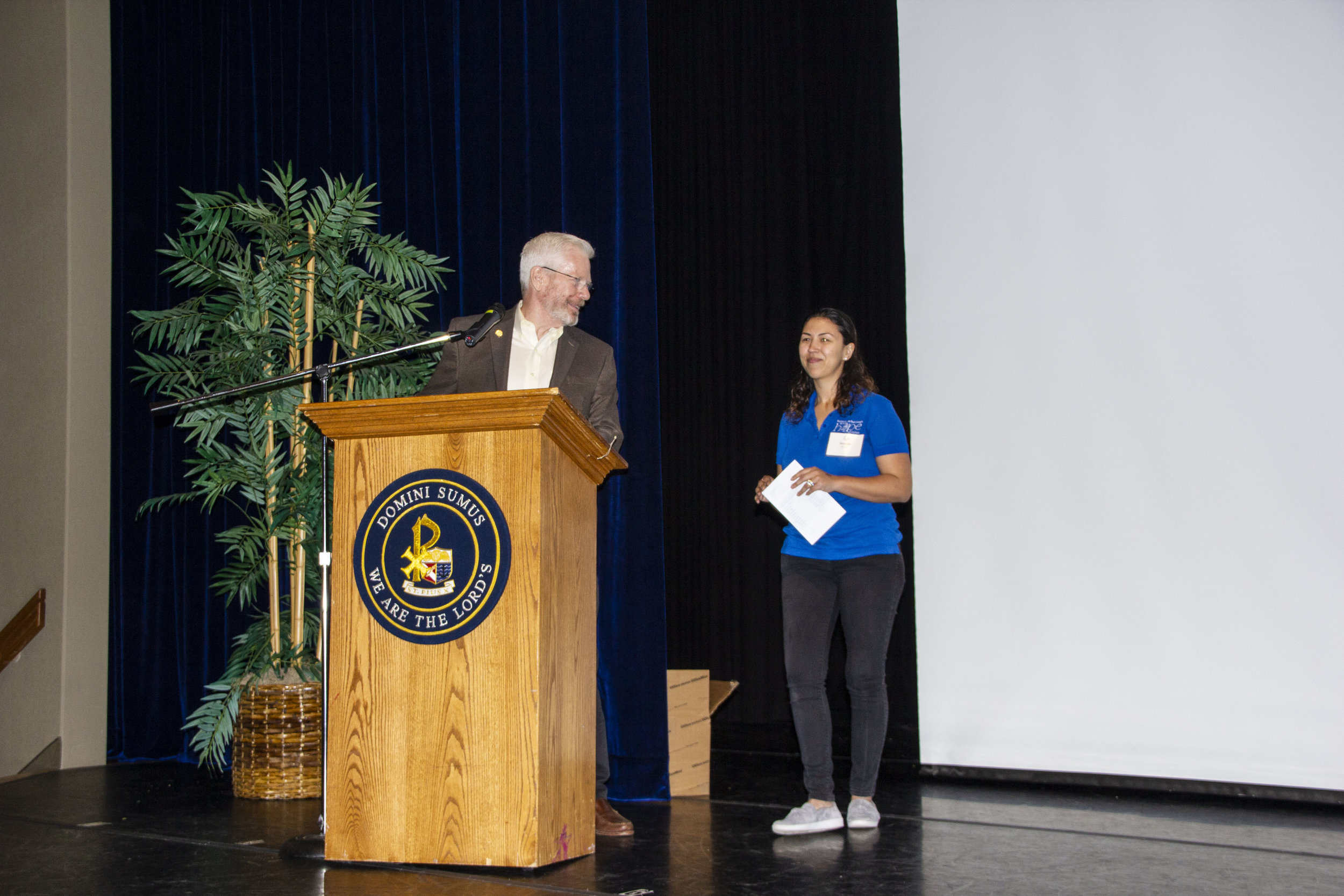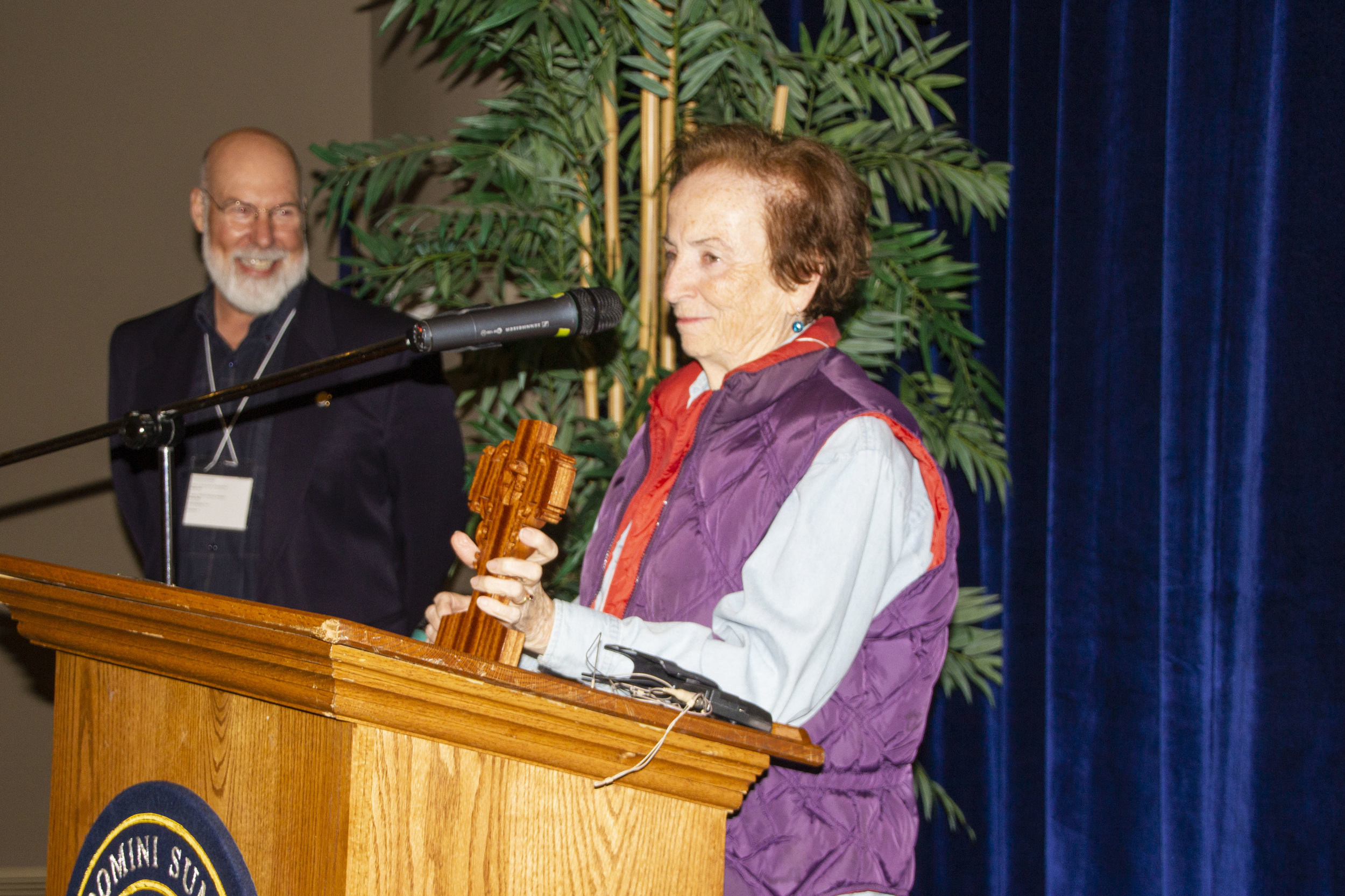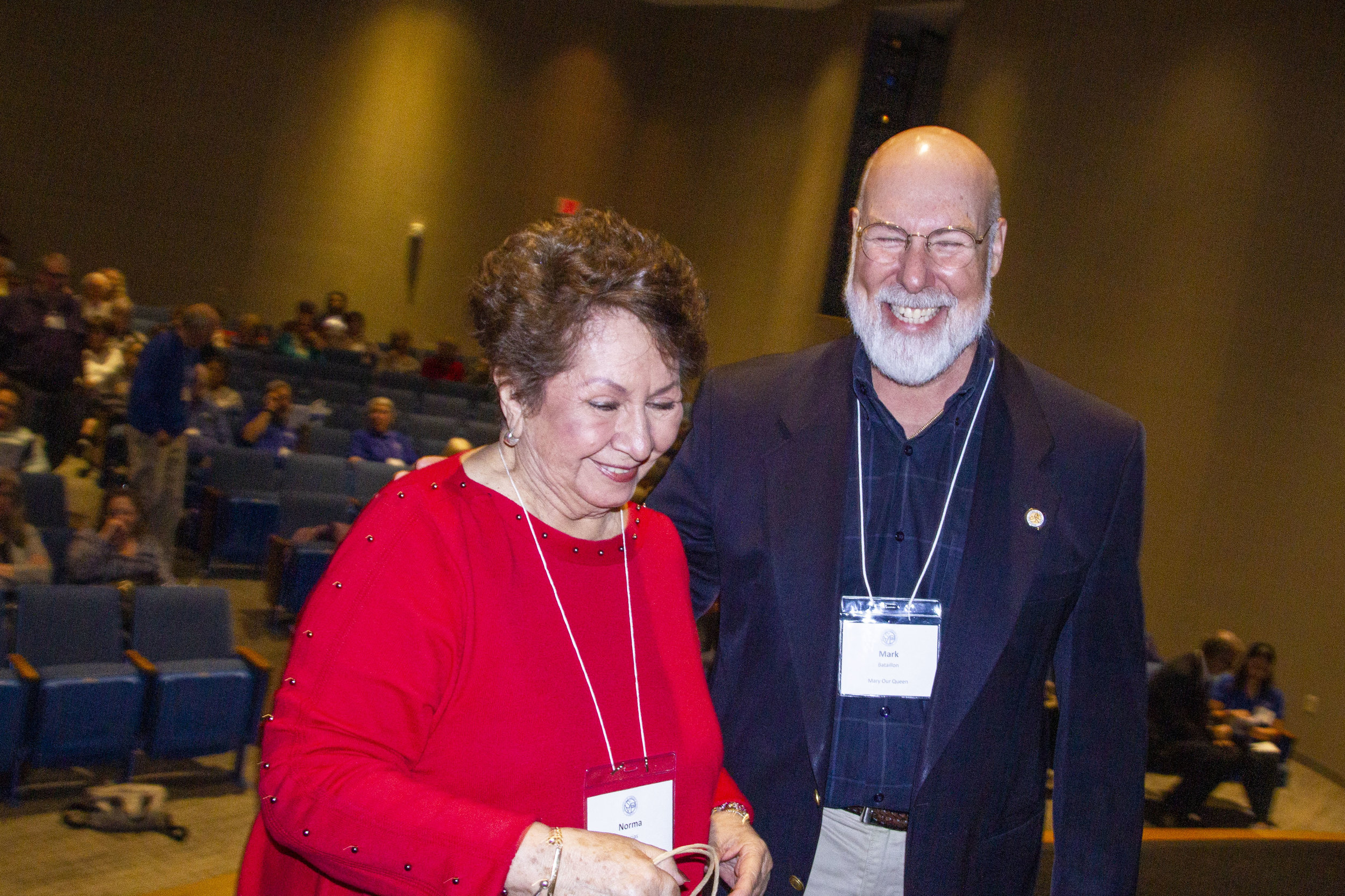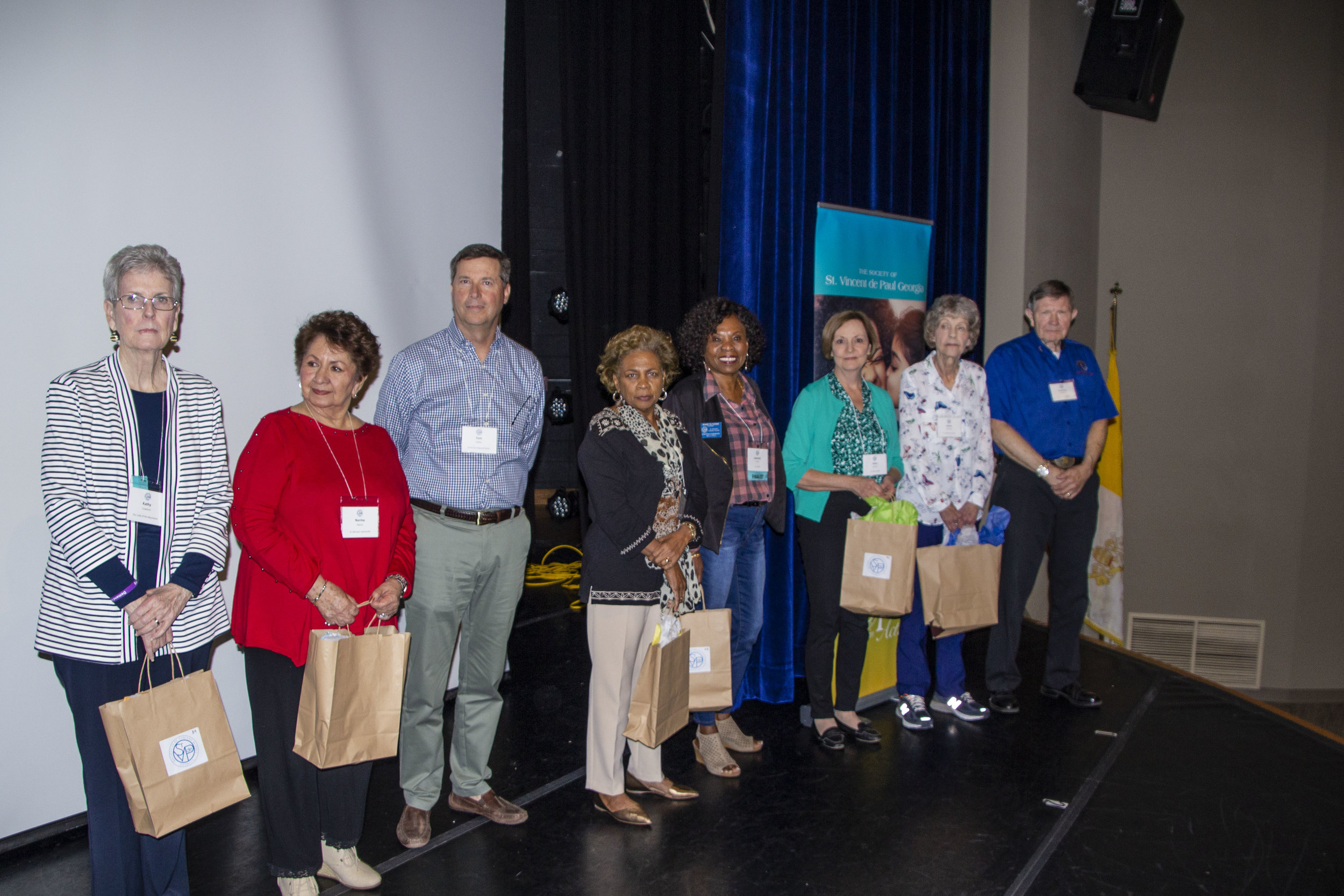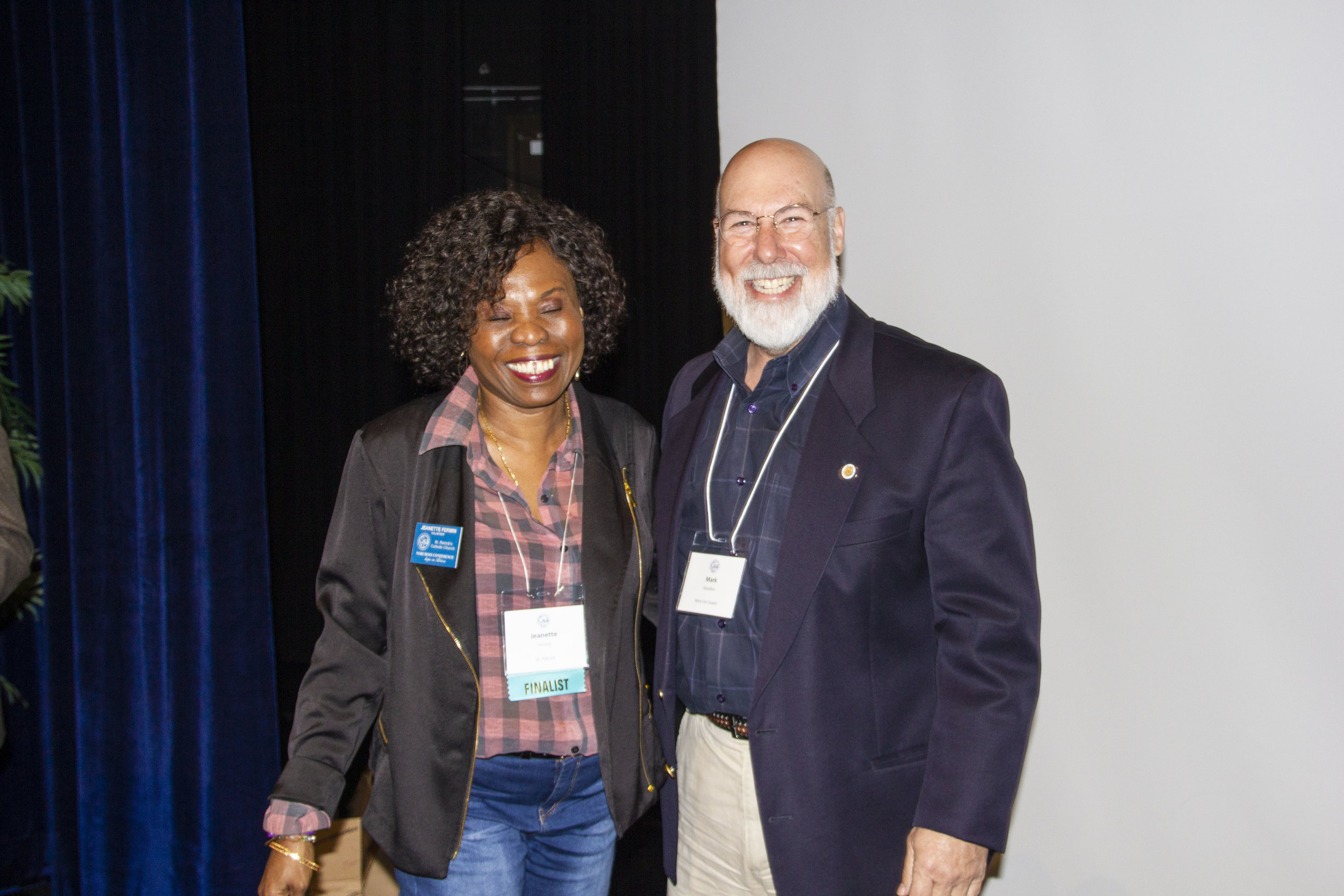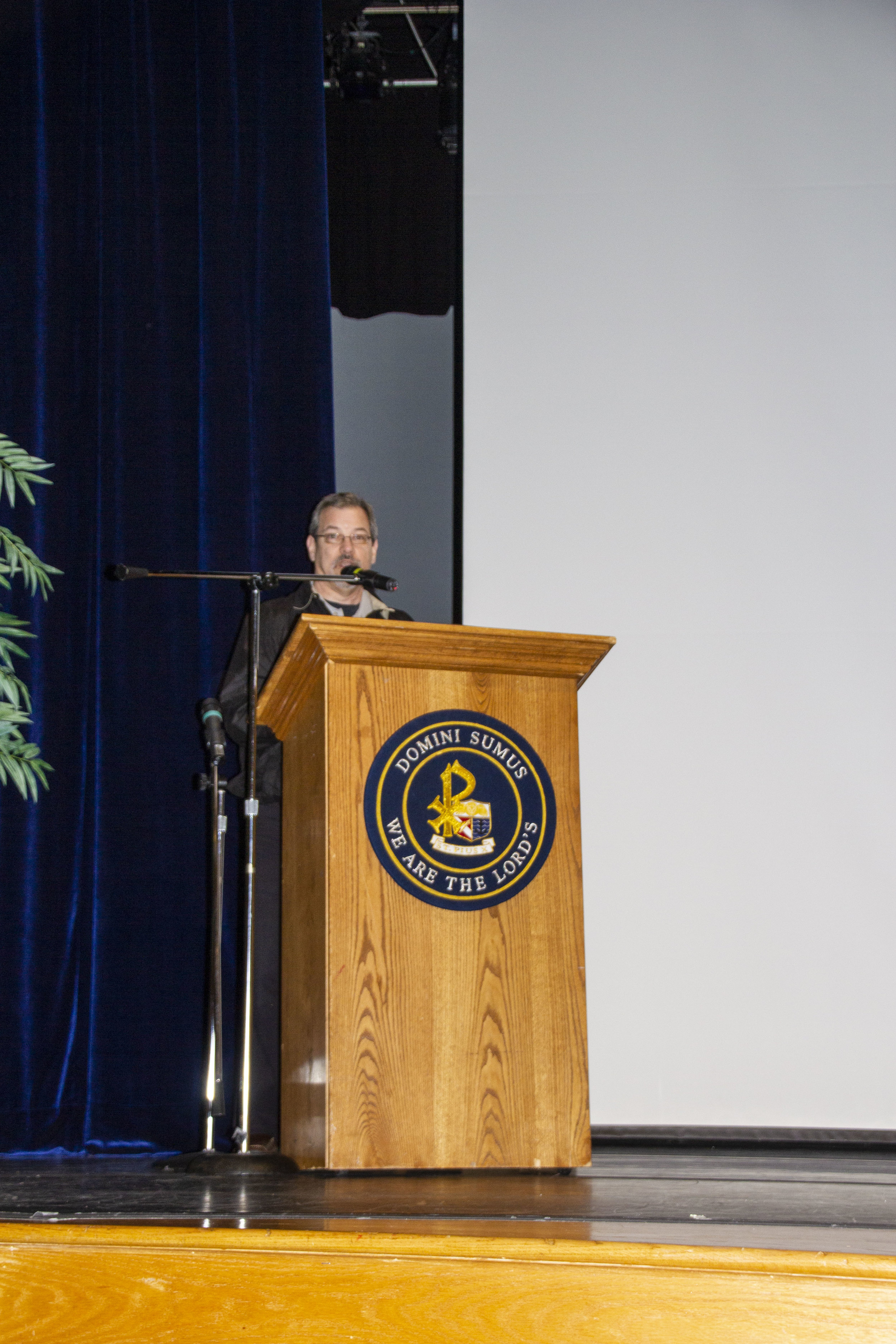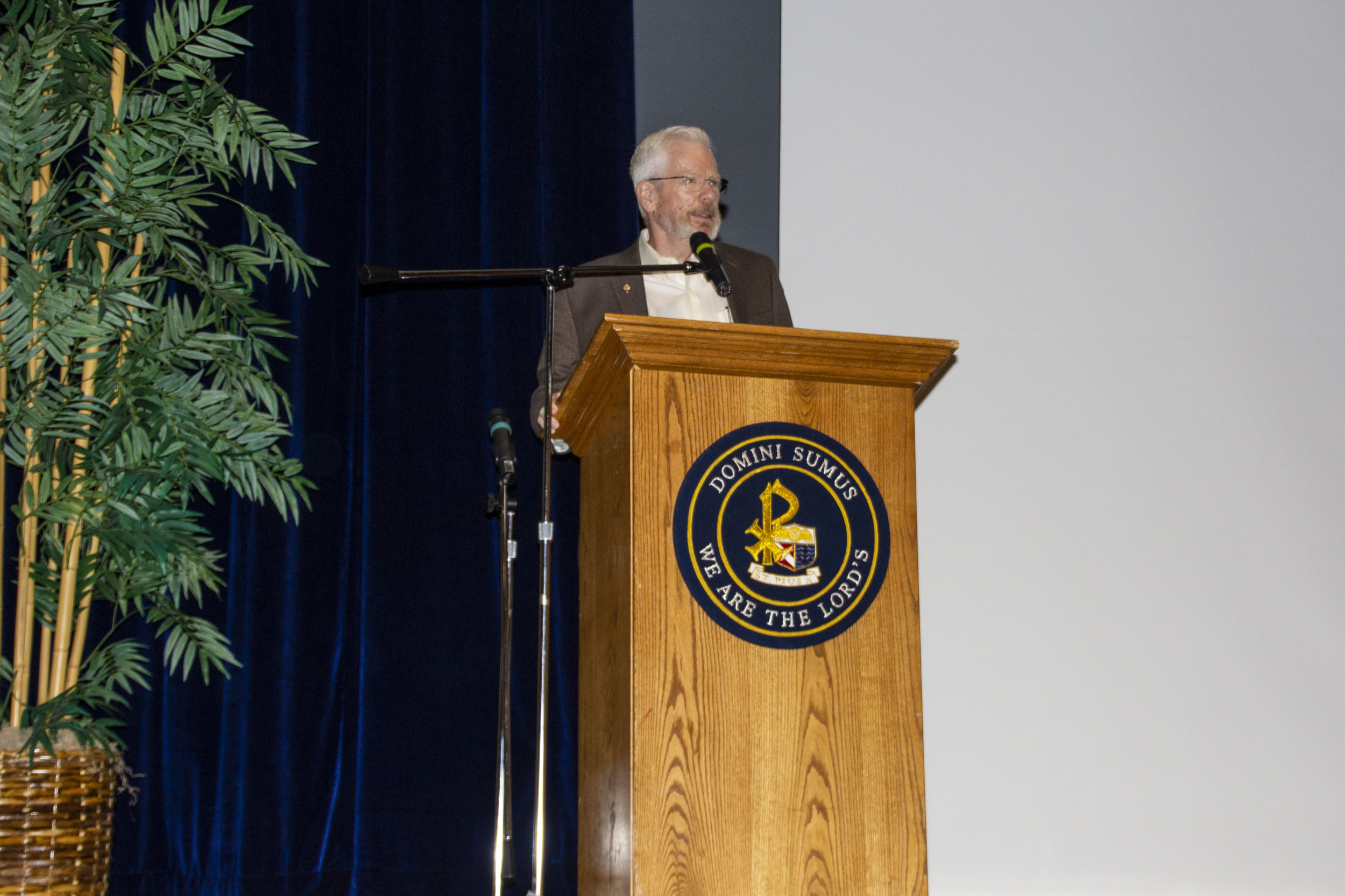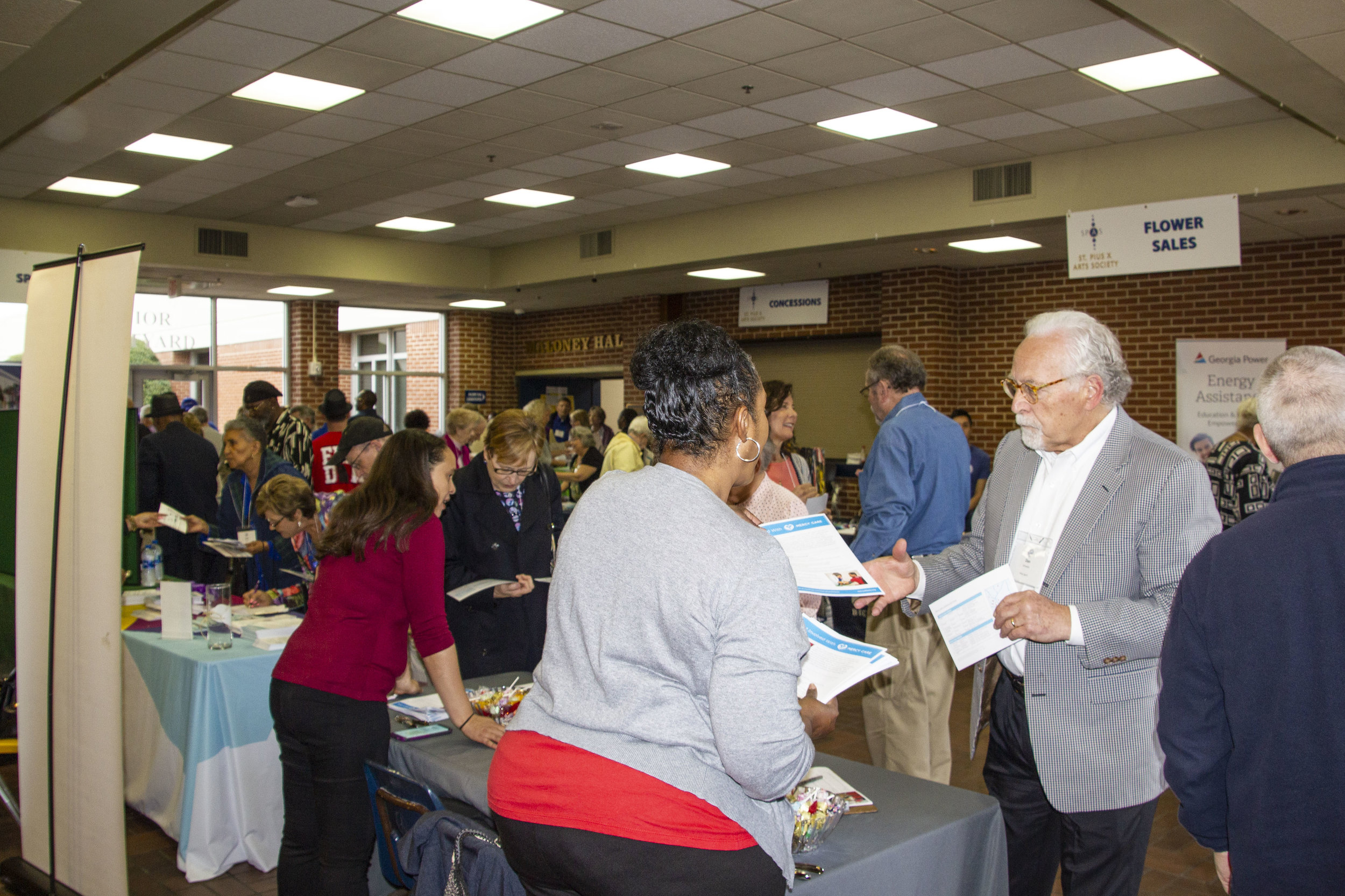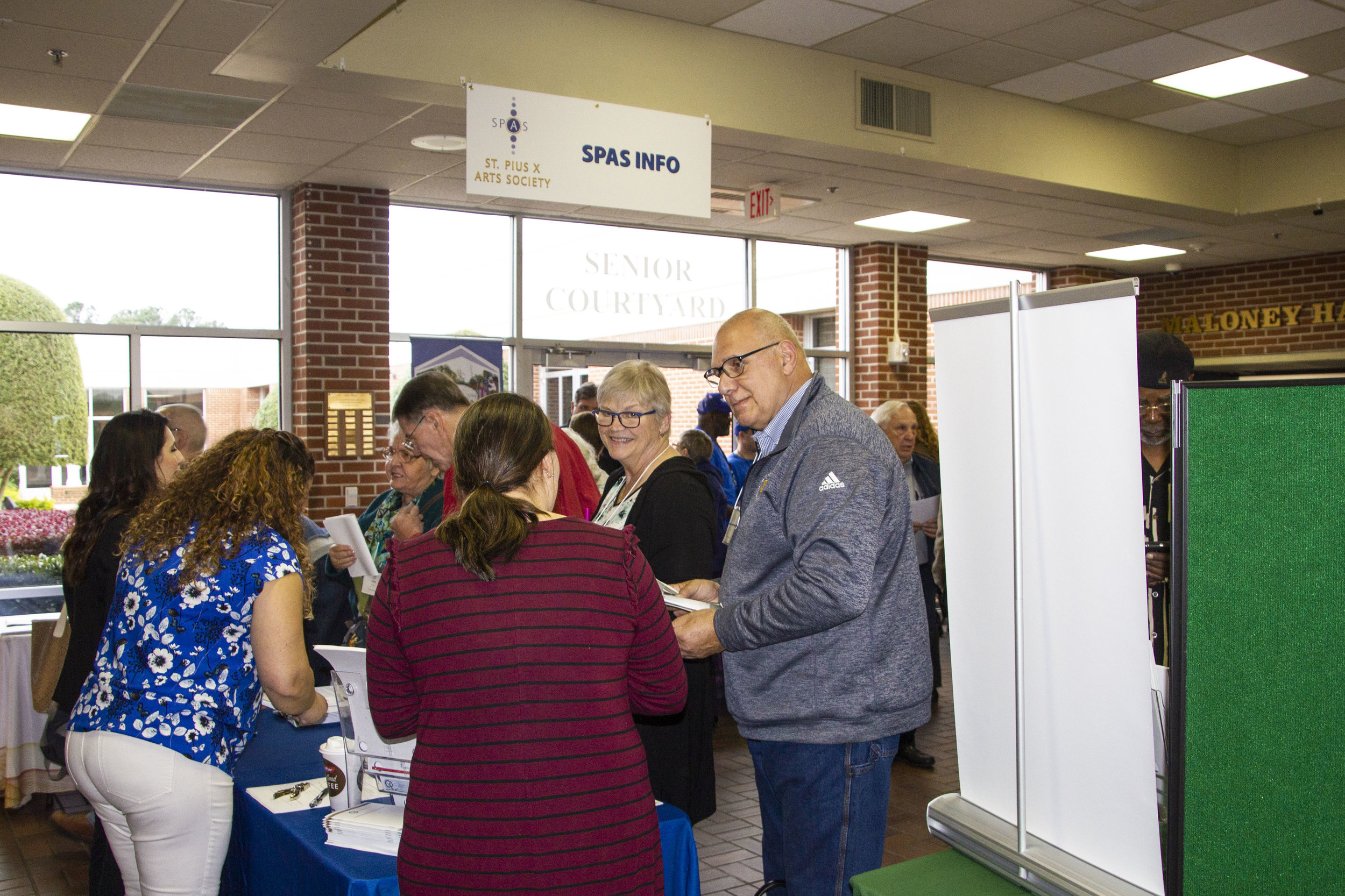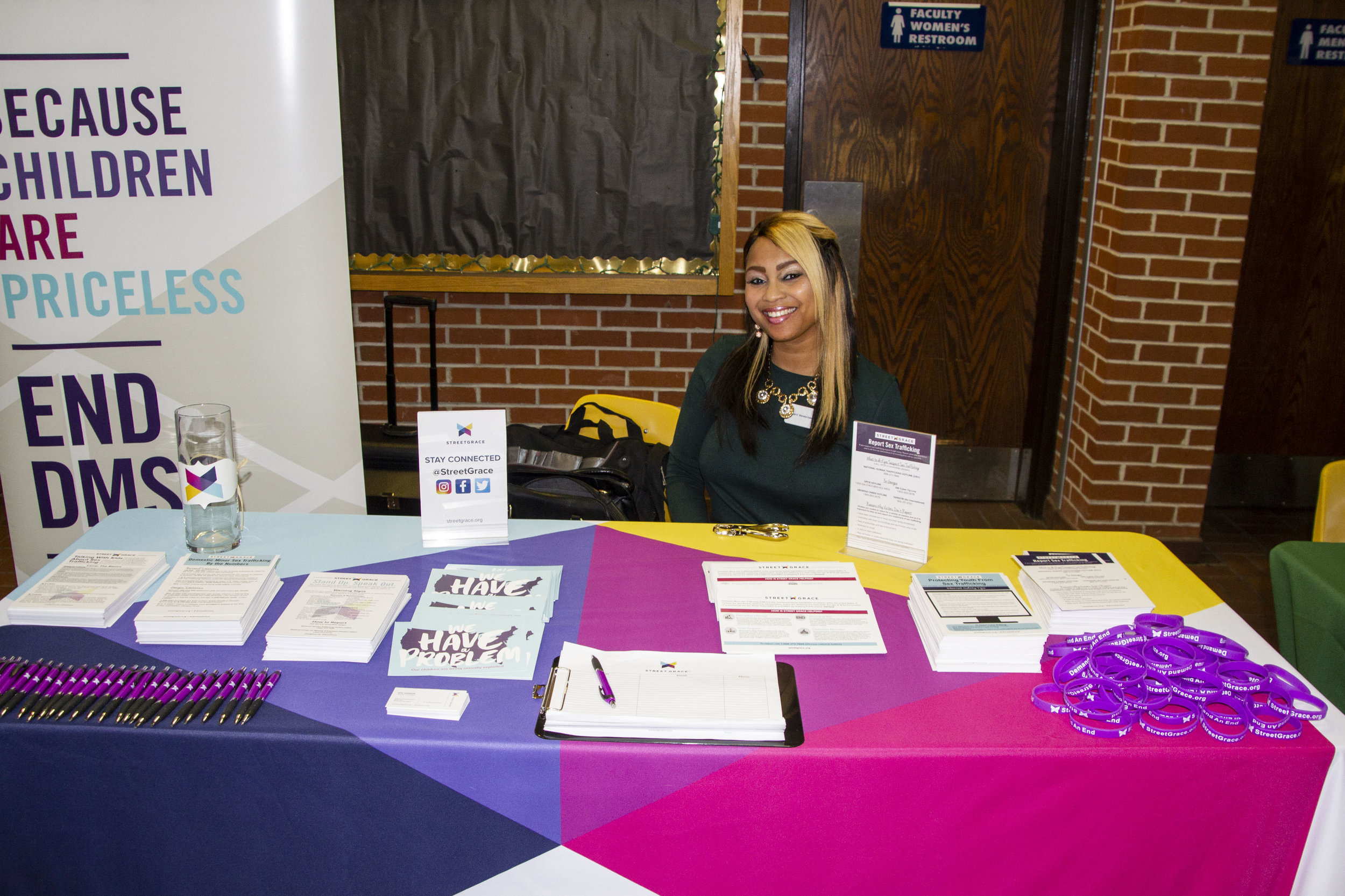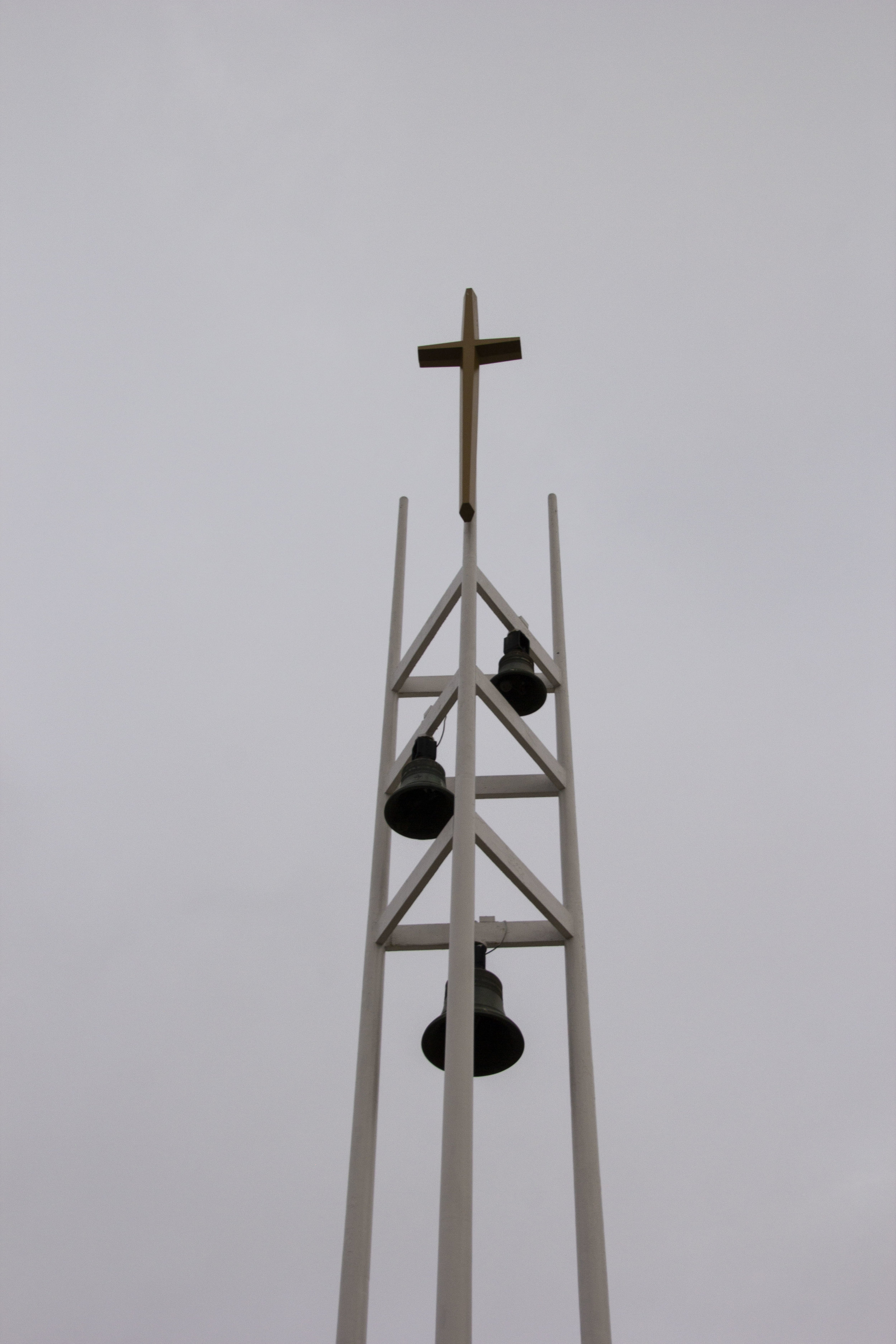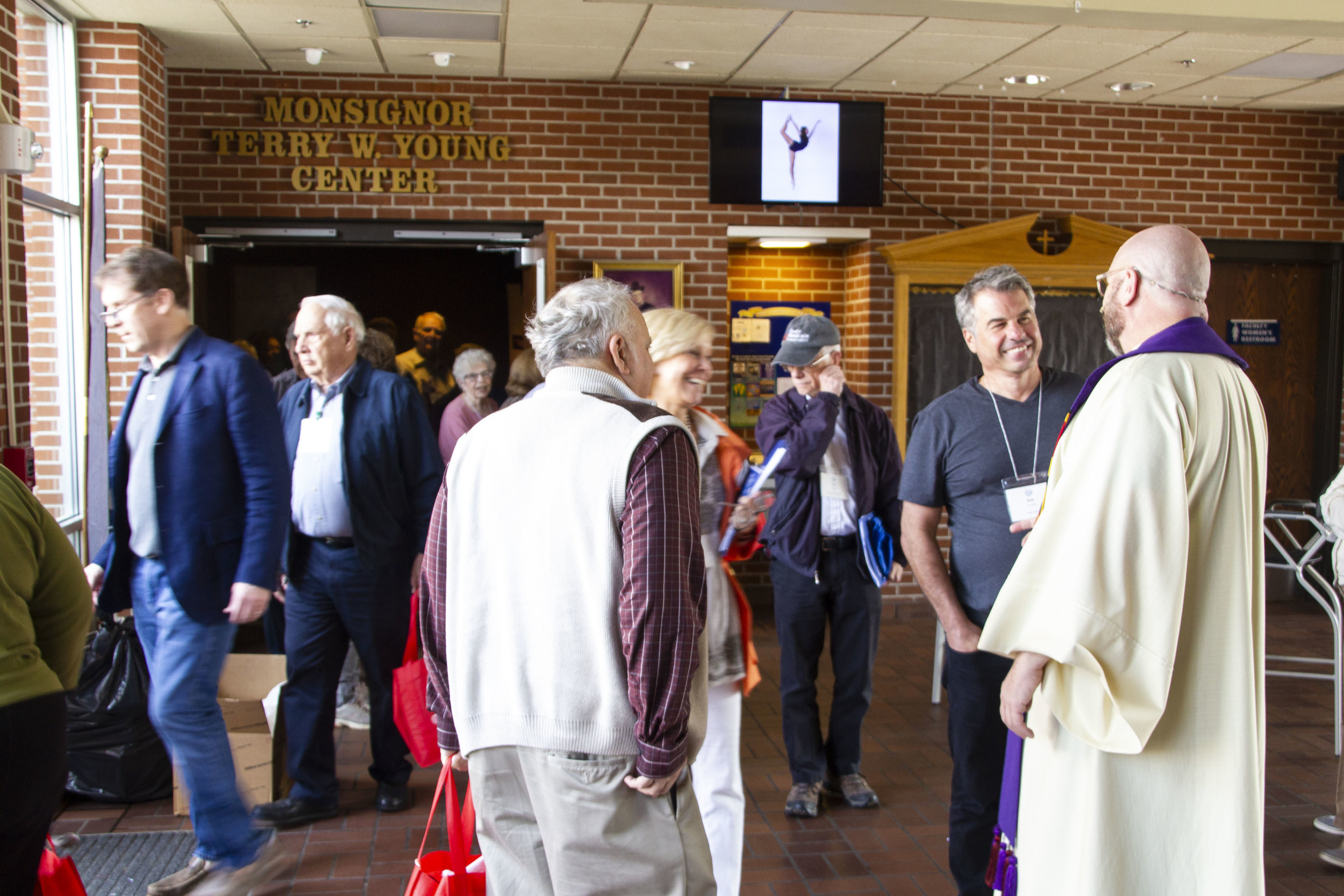 In this workshop, participants reviewed Phase I and Phase II enhancements that we have released over the last 5 months with the emphasis on the newly released Phase II enhancements.
CMS: Phase I and II Enhancements Review
John Pepe and
Janice Sigurdson, Chief CMS Users
CMS: Introducing the new app
John Pepe and
Janice Sigurdson, Chief CMS Users
In this workshop, we introduced and did a demo of the NEW CMS App that we will be transitioning to in lieu of accessing CMS from a browser. One of the most significant features of the CMS App is that it will run on ALL tablets without any special software or app through an app store.
HIDDEN DANGERS: SEX AND HUMAN TRAFFICKING
DonB, Vincentian
Human trafficking, particularly domestic sex trafficking of minors, is a huge issue in the greater Atlanta area and getting worse. That is certainly darkness— but there is light in the darkness: there's many nonprofits out there fighting this scourge who are mobilizing people in growing numbers every day. Learn about those organizations, their efforts, and where and how you can help and most importantly how to spot it and report it!
Serving in hope Module Vii: Our Vincentian Home Visit
Jack Murphy, National Systemic Change Leader, National Board Member, President- St. Thomas Aquinas
Serving in Hope is a spiritual formation program, and therefore it is not just about information and facts. Formation is designed to move us from our heads into our hearts and this workshop introduces you to the newest Serving in Hope Module, VII- Our Vincentian Home Visit that can help you do just that. You will be taken through the formation process of walking through the five session module and gain an understanding of how this module will guide us in this journey to our Vincentian Heart.
This workshop discusses social security programs and benefits including Supplemental Security Income (SSI) and Social Security Disability (SSDI). Learn about the requirements and many of the issues and problems that people encounter while applying for disability.
View/Download Presentation Coming Soon!
SOCIAL SECURITY: SSI AND SSDI
Georgia Social Security Public Affairs Specialist
Do you work with New Members in your Conference, or do you wish to but need a starting point? Participants in this workshop will understand how to implement a process for recruiting and admitting new Conference members, and learn why doing so is vital to the Conference's success.
WELCOMING NEW MEMBERS
Betty Molloy, Immaculate Heart of Mary SVdP New Member Coordinator
WE'RE ALL IN THIS TOGETHER: COLLABORATE WITH YOUR COMMUNITY
Steve Kosmala, St. Benedict Conference
Learn how a Conference is using a web-based app (Trello) to organize resources and collaboration with local partners that can be used anywhere, anytime. A Trello "Board" is a collection of "Lists", filled with "Cards" to be used by members to help clients and each other. It's a lot more than that though and this workshop will show you how it can simplify resource management and enhance your Conference's work.